LIKE FLYING

DIR. PEIER TRACY SHEN


2021 / USA / 15 MINS





A young girl navigates her childhood through her parents' broken relationship.







CREDITS

Written By PEIER TRACY SHEN

Produced By GREGORY M. SCHROEDER

Edited By ARNDT WERLING

Director of Cinematography DIEGO TRENAS

Sound By JASON EDWARD ALLEN & CHRISTIAN LAINEZ

Production Design By MBONI MAUMBA

Featuring ZITA BAI, CHEDI CHANG, GRACE CHANG & GARY LIU






OFFICIAL SELECTION



CINEQUEST FILM FESTIVAL

San Jose, CA

August 2021

PALM SPRINGS INTERNATIONAL SHORTFEST

Palm Springs, CA

June 2021




NASHVILLE FILM FESTIVAL

Nashville, TN

October 2020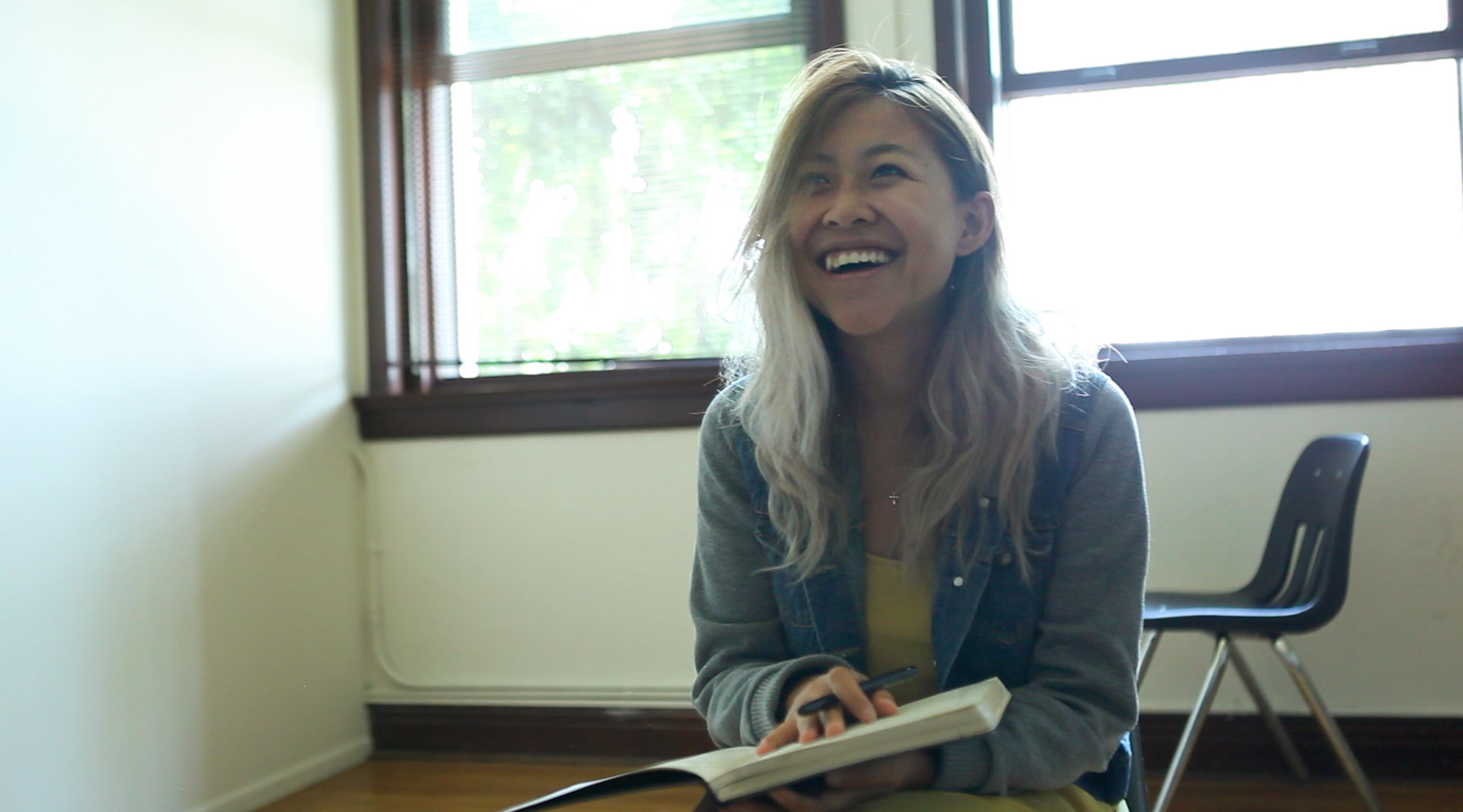 ABOUT PEIER TRACY SHEN
Peier Tracy Shen is a Chinese writer-director currently based in Los Angeles. Her shorts were selected to GSA BAFTA Student Shortlist and Oscar-qualifying festivals such as Cleveland, LA Shorts, St. Louis, Nashville, and Cinequest, among others. Her feature screenplay,
A Graduation
, is selected to participate in the Cine Qua Non Script Revision Lab, sponsored by IMCINE and The Academy. She is also a member of the BAFTA LA Newcomers Program 2021. She graduated with honors from Columbia University, with a double major in English and film & media studies, and recently obtained her MFA in directing from the AFI Conservatory. She's drawn to the incommunicable– the unexamined memories that shape a person, the nebulous connections between strangers, and the unconquerable distance between cultures and classes. Her characters, somehow always out of place, are set to embark on the challenging task of finding themselves in the world.
You can find Tracy on
Instagram
,
Facebook
, and her
website
.