Ketty
Nivyabandi

Ketty Nivyabandi is a human rights defender and a passionate advocate for social justice. She was forced to flee her home country of Burundi in May 2015, after she mobilized and successfully led a series of peaceful protests.

As a refugee and human rights defender, she has testified before the Canadian House of Commons Sub-Committee on International Human Rights on ongoing human rights violations in her country, particularly against women. She regularly speaks on refugee issues, democracy and human rights –with a particular focus on female human rights defenders– and the effects of conflict on women's intimate lives. She was a founding member of Burundi's Women and Girls Movement for Peace and Security, an apolitical organisation ensuring women have a seat at the peacemaking table.

As of 2021 she was Secretary-General of Amnesty International Canada and a member of Canada's Women, Peace and Security Network.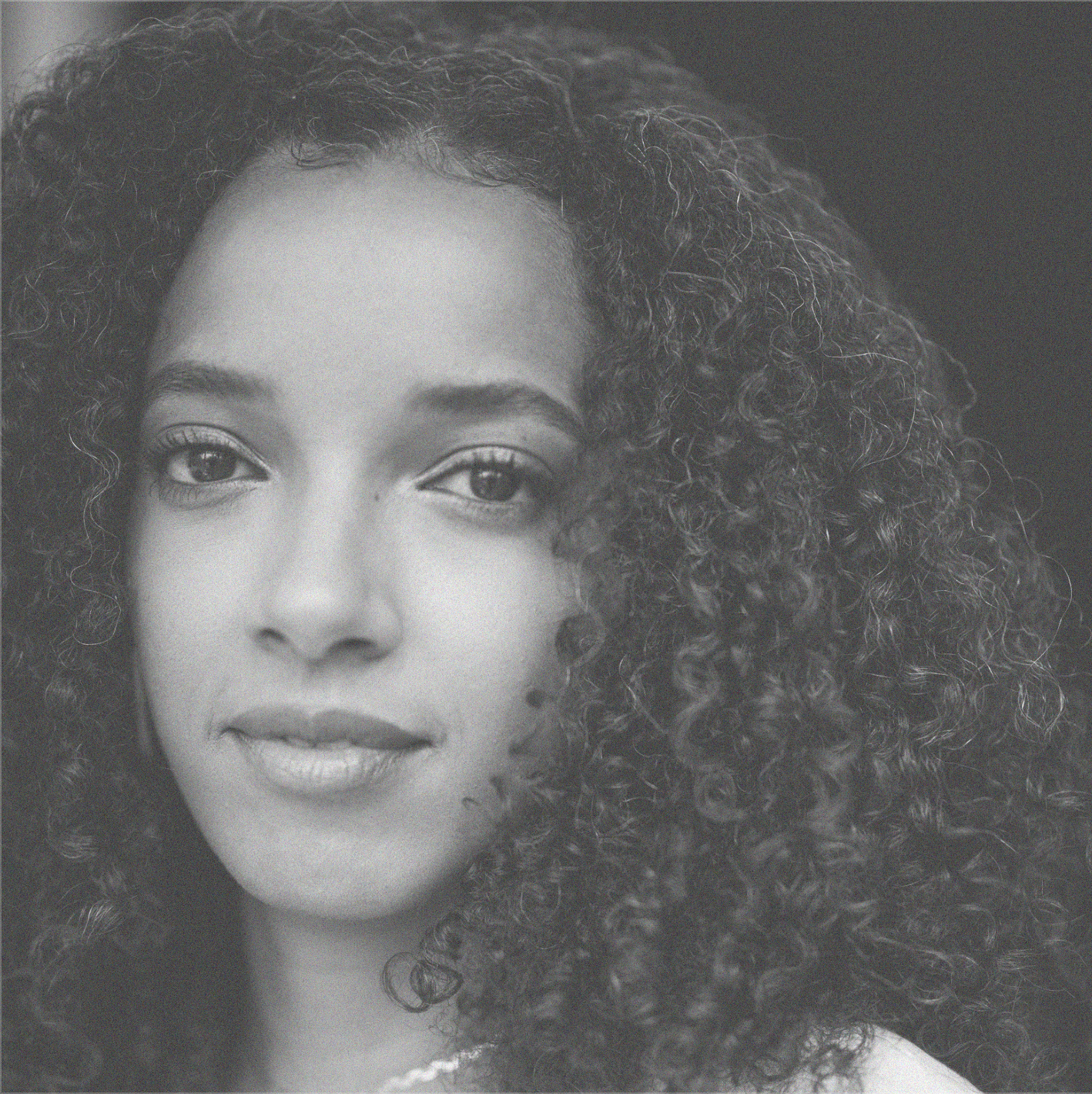 Makeda
Mahadeo


I'm a Rwandan-Jamaican creator, speaker and DJ based in Kigali. I've produced and presented several popular radio and television shows in Kigali and am widely recognised as Rwanda's first female DJ. Most recently, I was featured as a judge on the inaugural season of East Africa's Got Talent, spent almost two years anchoring and producing content for CNBC Africa and hosted dozens of high profile events. For over a decade, I've been sharing my journey of discovery in Rwanda through my platform, 'Contact Makeda' and now, I'm focused on continuing to contribute to a more positive and diverse narrative of East Africa through creating even more content for even larger platforms.

Joan Mbabazi
I am Joan Mbabazi, a female Rwandan journalist. I hold a degree in Bachelors of Arts in Mass communication from Uganda Christian University. I have writing and reporting experience for six years in a local English daily newspaper. I have excellent writing skills for both news and feature articles. I pursued my internship training from 'The New Vision', Uganda'a leading daily newspaper in 2015 where I was equipped with interviewing skills, finding an angle for the story, not to forget, getting catching headlines, and so forth.

I have also exercised my writing skills in both local and international magazines. I am anticipating to be an author.


Jeannette
Kawera
Jeannette Kawera also known as KAJETTE is a Professional and Passionate Rwandan Journalist who graduated from YALA Women International Journalism Academy. After working for several big Media Houses including Inya Rwanda Ltd, she began working in The New Times Publication, Rwanda, where she still writes currently. She majored in Hospitality Management & Leadership at the Akilah Institute for Women. She holds two special recognition awards: The 2021 Humanitarian Award Winner in the Consumers Choice Awards due to her 'Fight Against Period Poverty Campaign' and the 2022 Excellence Service Award from Barista For Better. Kawera and her Twin sister are thelast-borns in a family of four girls raised by a single mother. She always fights for better changes in the community she belongs in, especially for women empowerment.